Auto Agent Introduces Comparative Car Insurance Quotes
Auto Agent is pioneering a new take on car insurance quotes for the general public through an innovative solution that facilitates the ability to compare prices that other people are paying for their car.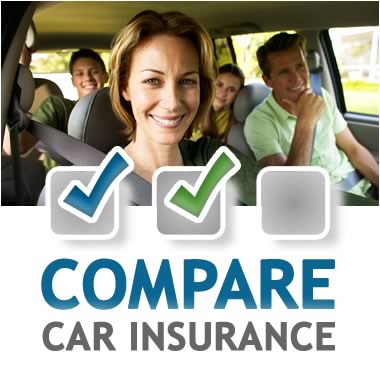 Most insurance companies work by assessing your personal risk profile based on age, gender and location and then they work out the insured sum based on the value of the asset they are insuring, in this case, cars. It therefore stands to reason that someone living in your area who is of similar age driving a similar car should have an insurance premium that is roughly in line with yours.
Through a collaborative database of actual insurance premiums paid by real people today – Auto Agent is pleased to produce a realistic car insurance comparison service. The results of this service are made available on the https://www.comparecarinsurance.co.za/ website where vehicle owners can investigate and compare the current insured amounts of similar cars and apply for a new quote from the company that gives the best pricing.
Auto Agent invites all short term insurance companies and any brokers who feel that they can add value to the comparative service to get in touch.
*Trainee and intern brokers need not apply and these applications will be rejected.

Pierre Theron
Auto Agent